Your source for custom & mobile application development...
We help turn your ideas into technology product.
Our Services
We do the following and more!

Product Consulting
You tell us your idea.  We'll help you build it.

Software Development
Where your product ideas are converted to a technology product.

Integrations
Most software isn't good unless it can communicate with other systems. We can help with this!
Our Latest Projects
Some of our customers who trusted us to develop their products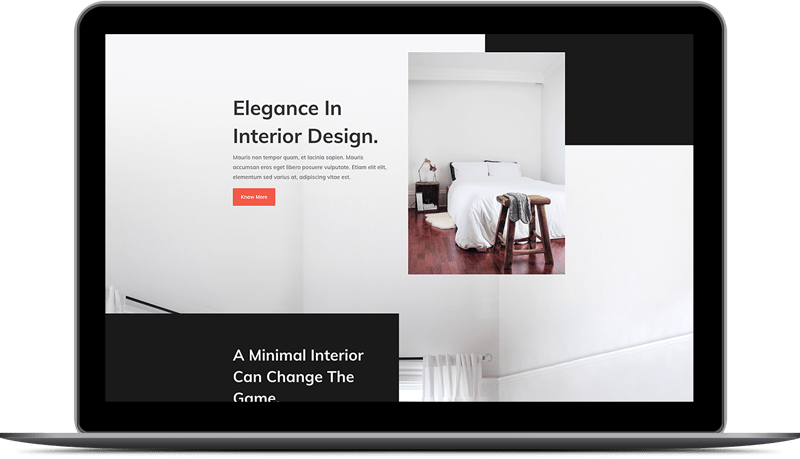 PwrdBy
Mobile software development for hospitals and non profits.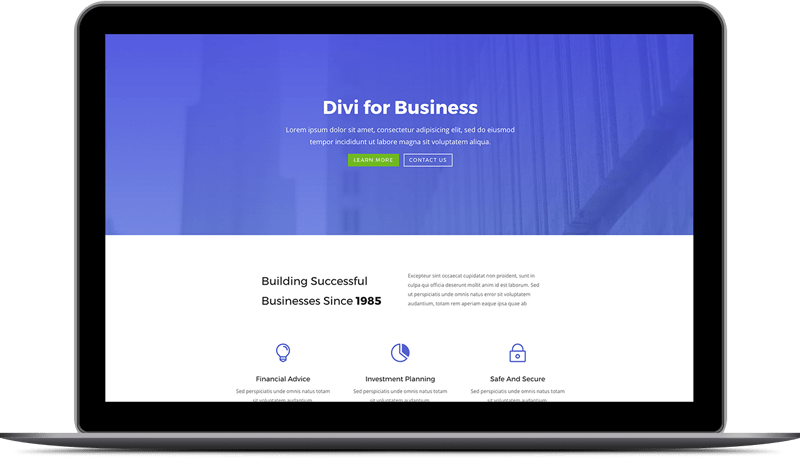 StartItUp
Helping Entrepreneurs start their dreams.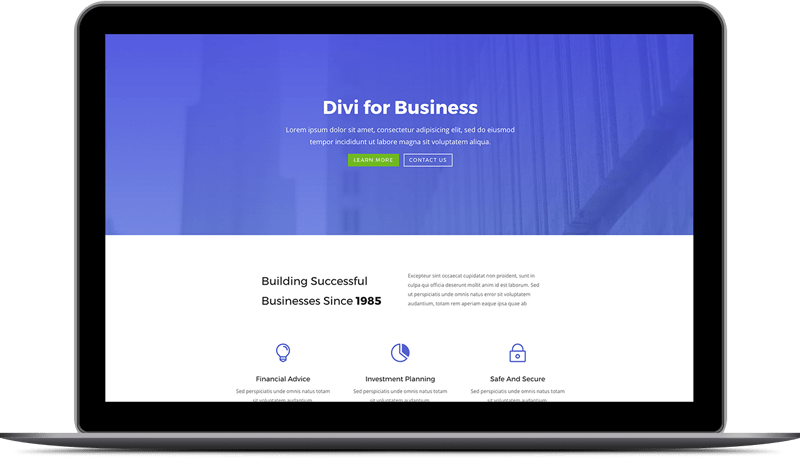 SnapMD
Conduct telehealth consultations between users and care givers.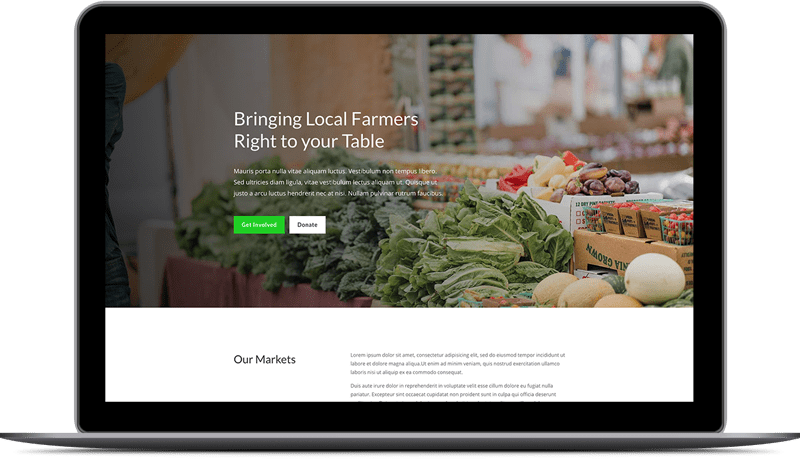 Farm Solutions
Helping farmers monitor and control irrigation.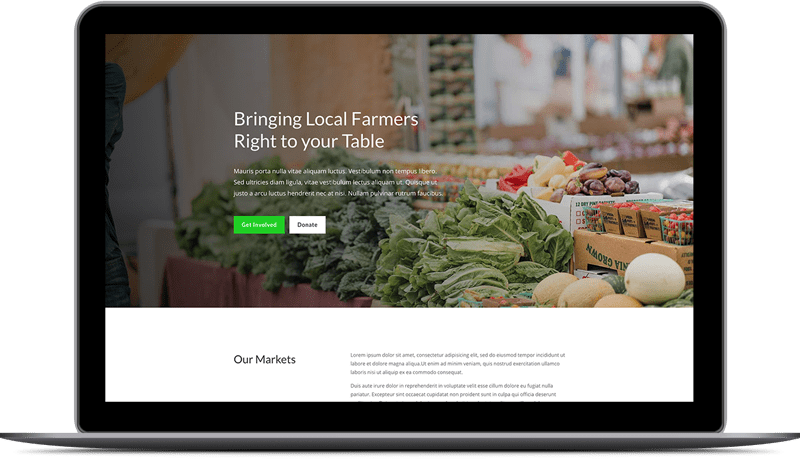 The Vending Group
Supply chain software for Hotels and Offices.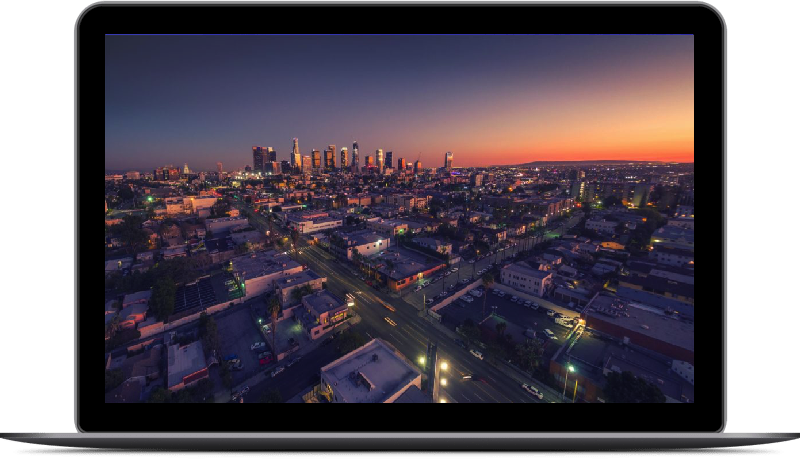 Fox Network Group
Scientific software simulation for Fox Network R&D.
Want us to help you build your app?
Please call us at (877) 510-5598
Location
340 S LEMON AVE #7651
WALNUT, CA 91789
support@valarpro.com