What We Do
We take your ideas and turn them into applications.
ValarPro is a custom mobile and web application development company. We work with organizations to build innovative custom solutions to solve their unique customer needs or business challenges by using best of what mobile and web technologies have to offer in a cost effective manner.
Mobile Application Development
Web Application Development
Learn More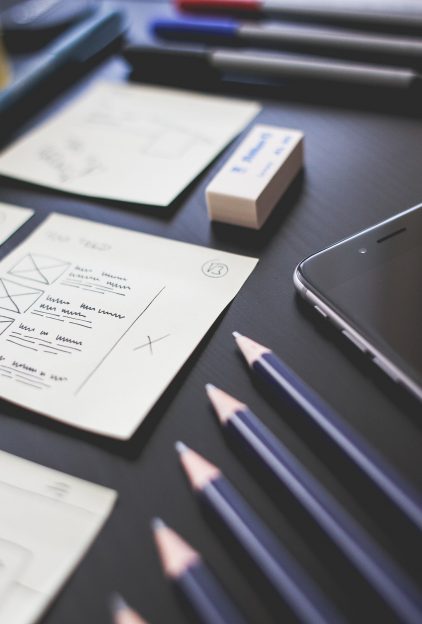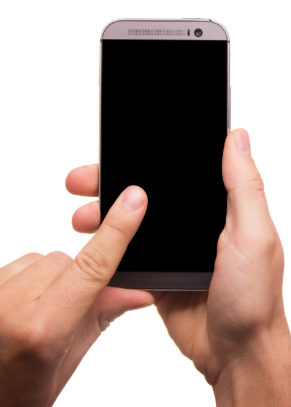 our latest service
Services we provide you to help you with your product development
Requirement Analysis
Our analysts and engineers work with you construct concrete requirements from your ideas before development begins. This ensures the developers have a strong base to start their work.
Product Design
Our analysts create wireframes to visualize the user experience based on the requirements. This provides the stakeholders to get a feel for how the app will function before development begins.
Web Application Development
Our developers jump into implementing the requirements into a working web application. You get to see your product in action.
System Integration
A major part of our work involves getting the apps we build to talk to different systems in an and sometimes outside of the organization.
Quality Assurance
Our quality assurance team members use automation and manual end-to-end testing to assure the quality of your product or solution.
Project Management
We manage the project to keep it under budget, deliver on time and keep you informed of the progress.
What people say
Head of Product, Supply Wizards
They are available for us whenever we need them, and we couldn't be happier.
Head of Data Science, Nonprofit
ValarPro is a trusted partner and our go-to resource for various projects.
CEO, PwrdBy
They're a great dev shop that does high-quality work. They are reliable and offer a good price point.
Our Clients
Some of our customers who trusted us to develop their products