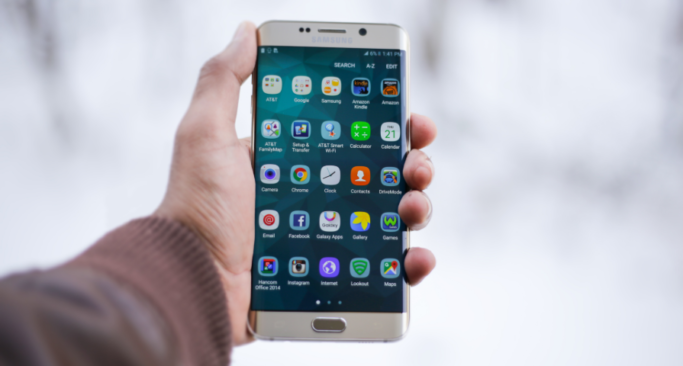 About US
Why do we exist?
Trusted and reliable source for turning your idea into product.
We exist to help problem solvers develop their product ideas to technology. We are most excited to provide the best technology has to offer in bridging the gap between your idea and technology to a working product.
How do we do what we do?
We do this by closely working with you to refine your ideas.  We help you to convert those ideas into a technical specifications that our developers can use to engineer your product.  Periodic check ins with you on the progress of development allows us to offer you the flexibility to evaluate and pivot if needed or continue as planned.  We help you set up proper metrics to monitor usage of your features in the product. Finally with your acceptance we bring your product to your customers.
By working with you throughout the production development process and delivering for you we earn your trust.  Through this established trust we will continue to stay with you as long you need us to help you maintain and enhance your product.