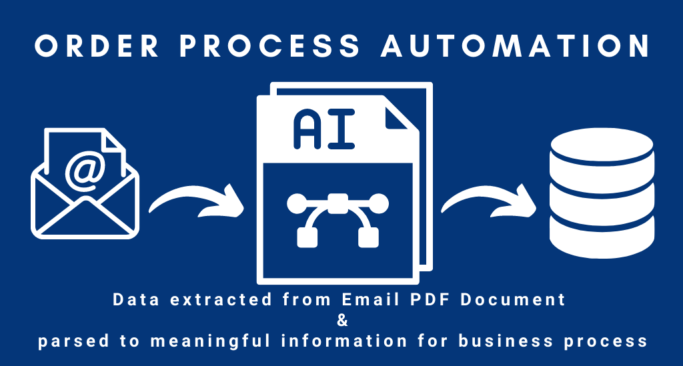 Online Food Delivery
Problem
Online Food Delivery(name confidential) is an online food ordering consolidation platform.   One of their delivery partners exported food orders in PDF files through an email.  OFD needed to extract the data from PDF files so that their consolidation platform can allow the restaurants to full fill the orders.
Engagement
ValarPro partnered with Online Food Delivery to help implement a solution to extract the data and automate the order management process.  
Solution & Execution
We considered several options to help with the data extraction.  After building some proof of concepts of the available technologies we decided to leverage AI in the cloud to help with the PDF document data extraction.  Using AI we were able to pull important details of each order such as items, quantity, price, and tax data.  We then transformed it to fit the data models of the Online Food Delivery platform.  Using AI in the cloud allowed to save development costs, quick turnaround and easily scale the process as we went extracting data from several 100 orders a month to several thousand(and growing). 
We continue to provide support to the Online Food Delivery as we build more data extractions for their other delivery partners.
Company Confidential